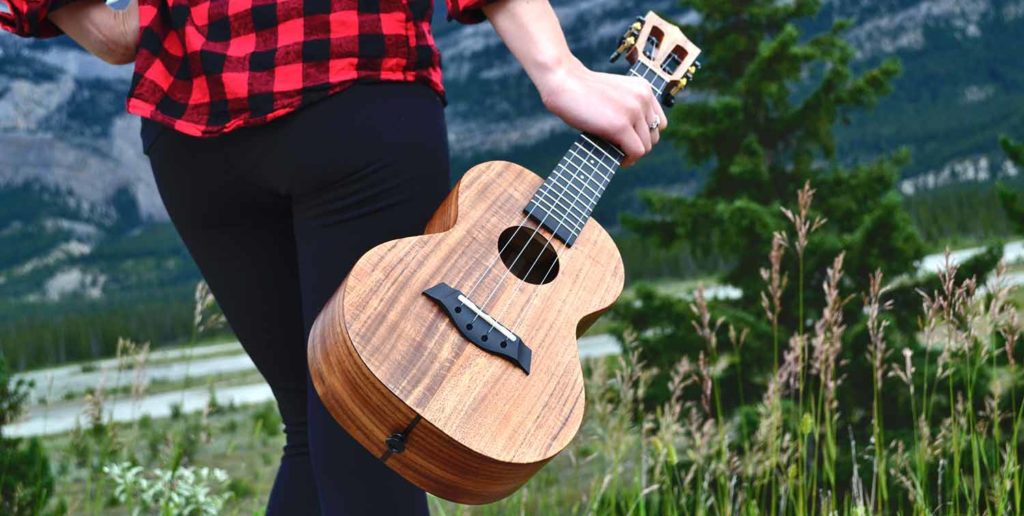 Welcome to Twisted Wood Guitars:
We have quietly become the leader for Ukuleles and Weissenborn style guitars in Canada. With our instruments being shipped and played globally, we are thrilled to meet new musicians every day.
Whether being featured in music videos, on-stage, in tv and film, played in classrooms or leading campfire sing-a-longs, our instruments deliver superior quality, resonance, and tone.
From beginner instruments to the advanced models, Twisted Wood Guitars can accommodate players of all skill levels. 
US & International Customers contact: info@twistedwoodguitars.com
Instruments
Videos